Compassionate Care At Your Convenience
At Unicity Healthcare, we provide non-medical and medical homecare services to our clients. Our services are customized and range from a few hours per day to 24/7 live-in care. Our licensed, trained and experienced home health aides can assist you or your loved one with maintaining a daily routine, from bathing, eating, and socializing, or simply going for a walk outside.
Our mission is to help our clients stay in familiar surroundings, remain independent and live an active, healthy, and happy life. All services are provided by licensed aides (CHHAs or CNAs), and supervised by a registered nurse, who, in collaboration with the client and his/her family, develops a customized plan of care. We also keep our clients' families updated regularly on their loved ones, and we provide guidance when necessary.
While our services are mostly delivered at the client's home, we also provide services to those residing in assisted living facilities, independent living facilities, nursing homes, rehabs, and hospitals. We understand that a person's home is a person's home, whether it be the house they lived in for many years or the assisted living facility they recently moved to.
Services include:
Assistance with activities of daily living and personal care
Homecare companions
Assistance with domestic duties and other household tasks
Alzheimer's and dementia homecare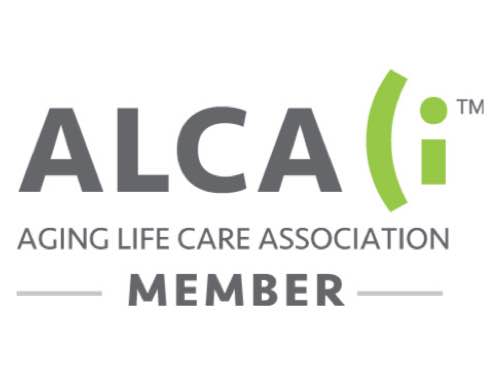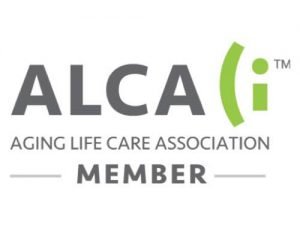 Unicity Homecare is licensed as a Healthcare Service Firm by the New Jersey Division of Consumer Affairs (New Jersey Office of the Attorney General). We are bonded and fully insured.
Unicity is an active voting member of the main professional bodies which promote the field of homecare both nationally and at a state level.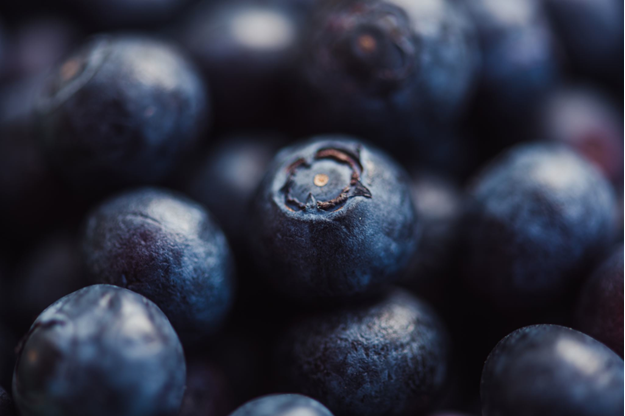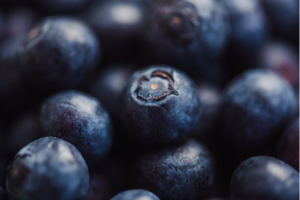 It is National Nutrition Month and this year's theme is "Fuel for the Future."  Eating healthy with a lot of nutrients will fuel our body daily but what we eat
Read More »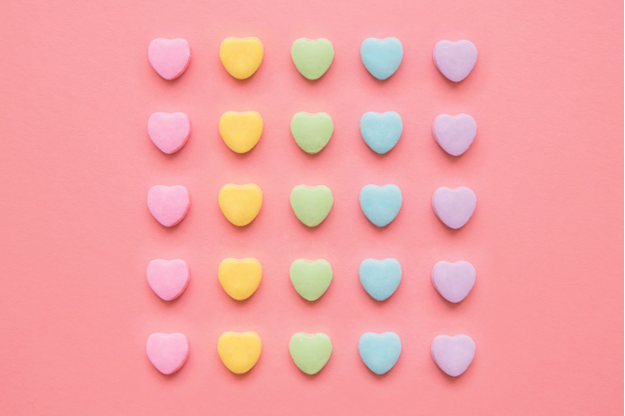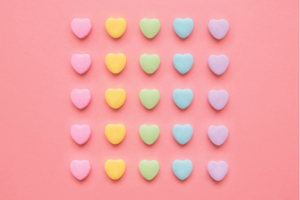 On a typical summer day, I unexpectedly woke up from the sound of sirens and my obnoxiously barking dog. I quickly glanced at my alarm clock, which I had set
Read More »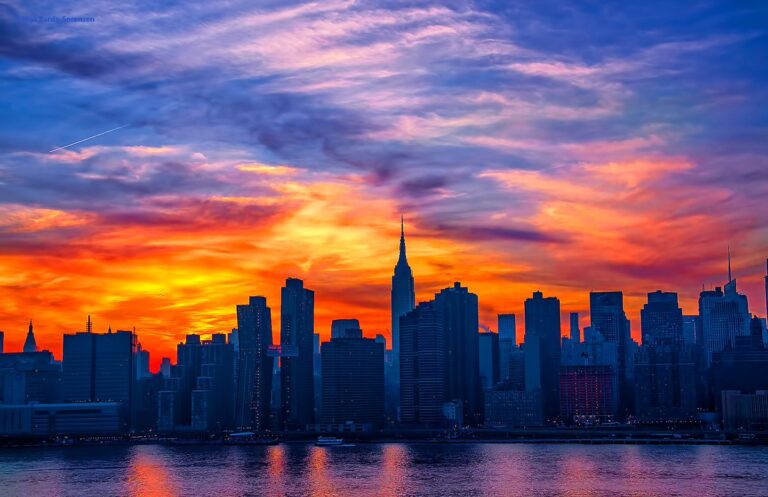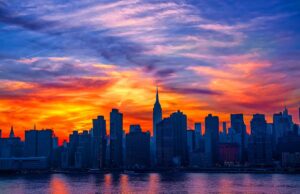 Joy, appreciation, abundant, part of a larger purpose, calmness- these are some of the feelings that you may reflect on as you watch the sunset. Afterward, you may have realized that you felt happier or had mental
Read More »