Integrated geriatric care solutions for seniors and their families
Which healthcare service is right for me?
As a proven leader of senior healthcare solutions in New Jersey, Unicity Homecare consistently provides a broad scope of care inside and outside of your home.
The Unicity Senior Advisors care team provides peace of mind to our clients and families by providing complete solutions throughout New Jersey, New York, and Southeast Florida. Every member of our senior care team fulfills a unique role at Unicity Healthcare, and together, provide a broad scope of care solutions to your individual need.
MEMBERSHIPS & ASSOCIATIONS
Unicity Healthcare takes a leadership position in strengthening the vital role of homecare both nationally and at a state level. We are dedicated to being at the forefront of exceptional senior care standards.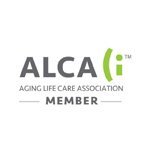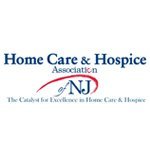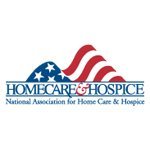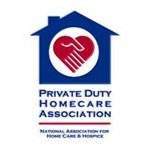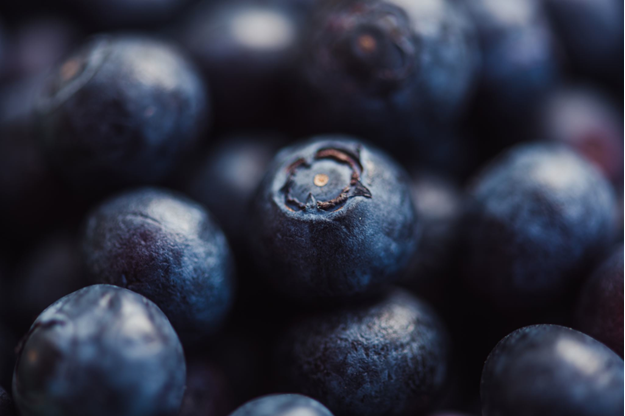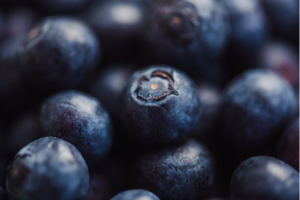 It is National Nutrition Month and this year's theme is "Fuel for the Future."  Eating healthy with a lot of nutrients will fuel our body daily but what we eat
Read More »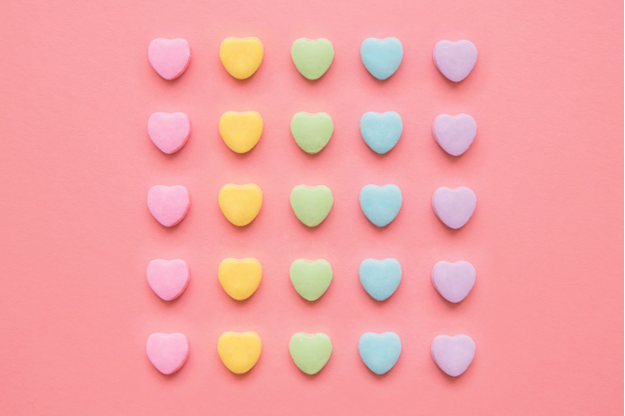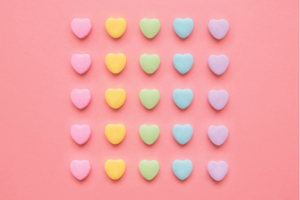 On a typical summer day, I unexpectedly woke up from the sound of sirens and my obnoxiously barking dog. I quickly glanced at my alarm clock, which I had set
Read More »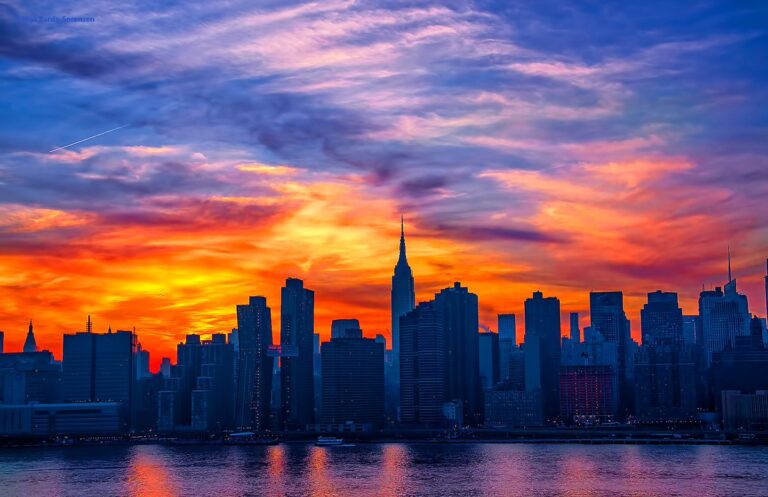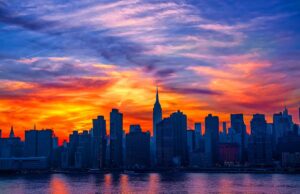 Joy, appreciation, abundant, part of a larger purpose, calmness- these are some of the feelings that you may reflect on as you watch the sunset. Afterward, you may have realized that you felt happier or had mental
Read More »