Contact Unicity Healthcare Today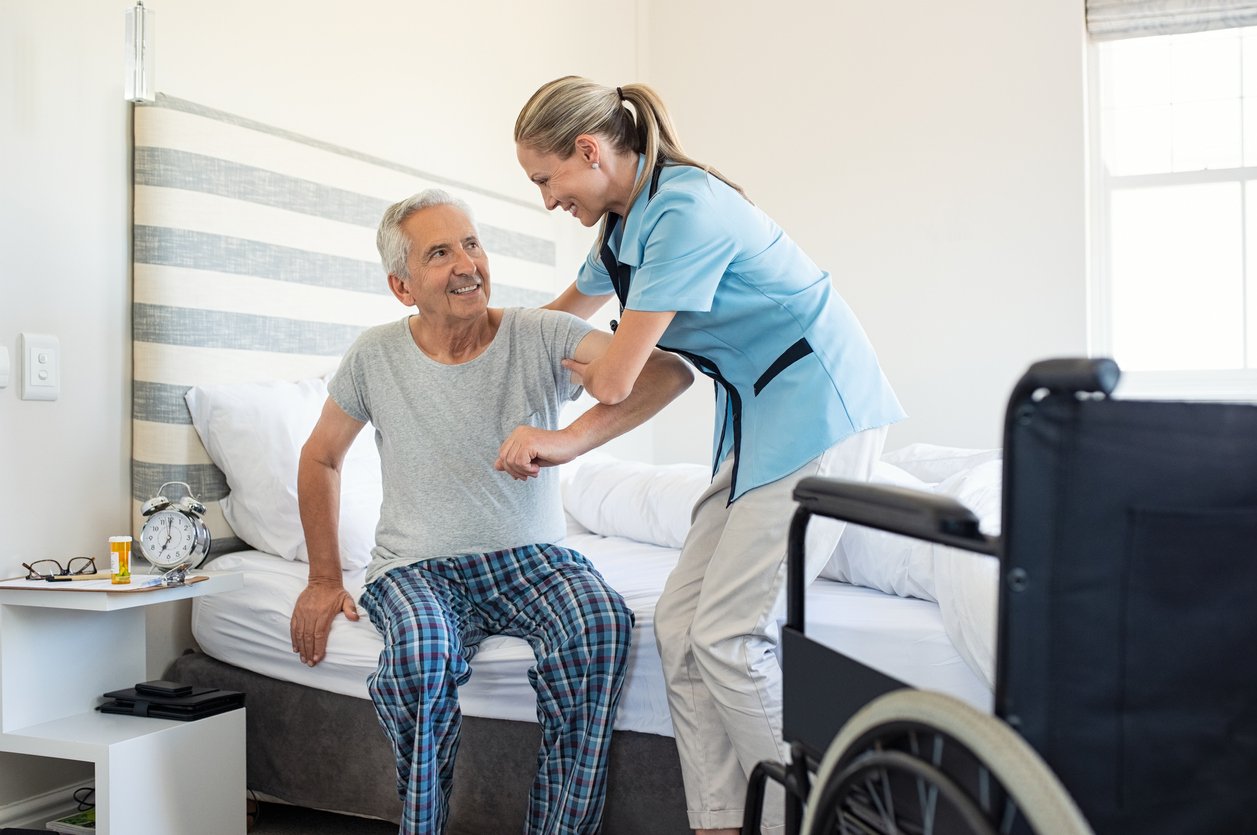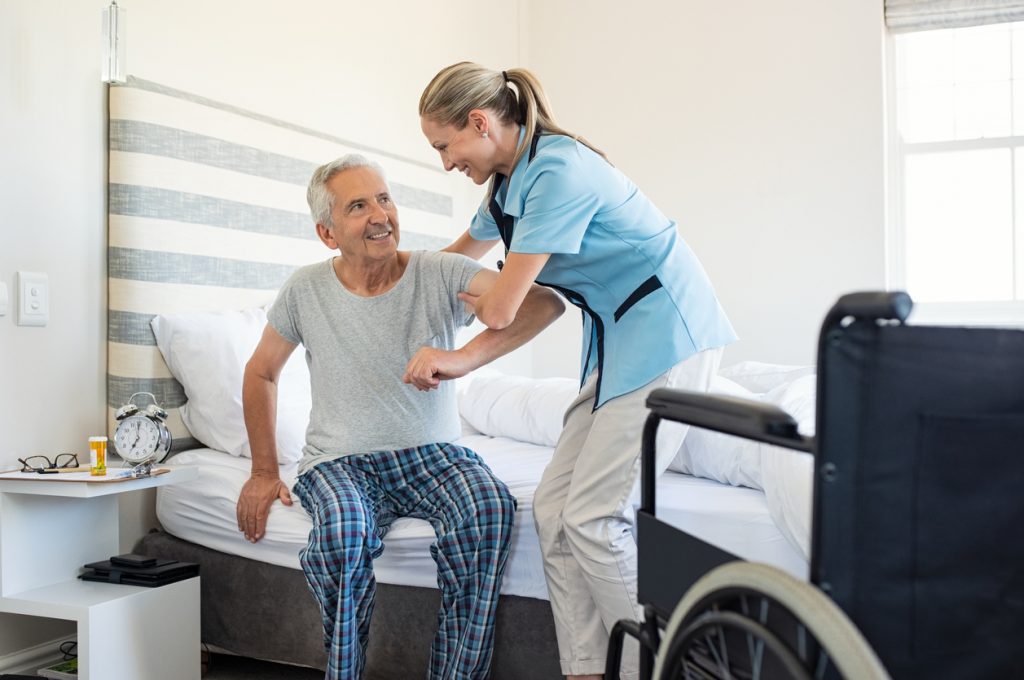 Whether your loved one requires a fulltime caregiver or a friendly companion, homecare services from Unicity Healthcare can bring you the peace of mind you've been looking. We also offer a wide variety of advisory services thanks to our unique Senior Advisors program, where a registered nurse or licensed social worker can help you plan and problem-solve as well as implement your loved one's care plan.
Rochelle Park, New Jersey
Senior Advisors are now serving Southeast Florida's
Palm Beach and Broward counties
Call Melissa Weiss Bressler (201) 893-3788
Email: info@unicityhealthcare.com
Unicity Healthcare is Here for You and Your Loved One
From comprehensive geriatric case assessments to assisted living placement assistance and dementia care services, Unicity Healthcare is here to help support your needs and help your loved one feel more engaged, stay active, and live as independently as possible for as long as they can.
As specialists in Alzheimer's and dementia care who are trained in validation therapy, we know how to care for your loved one in a respectful, engaging manner that can help them live in a safe, happy, and failure-free environment.
We are passionate about improving the lives of those we care for, which is why we build trusting relationships with both our clients and their families and caregivers. Whether a licensed CHHA, CNA, registered nurse (RN), or licensed social worker, our staff members are dedicated to alleviating the overwhelming feelings, stress, and anxiety experienced by seniors and their families when care is uncertain and needs are unmet.
Contact Unicity Healthcare if you're in need of home-based care for your loved one or you're seeking advice on how to find the best care for an aging family member.