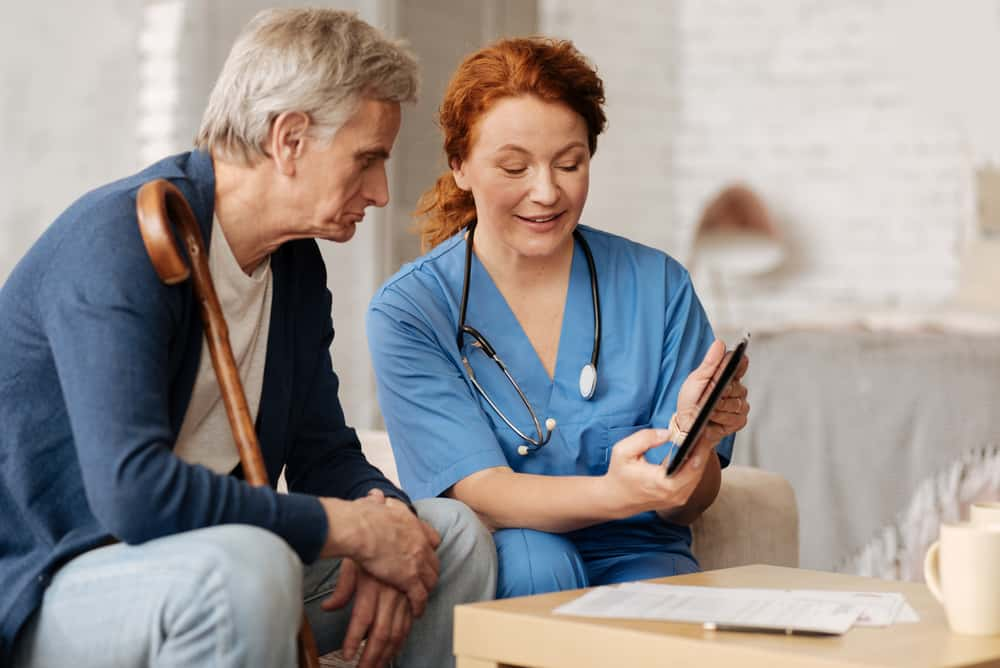 At Unicity Healthcare we provide non-medical and medical homecare services to our clients. Our services are customized and range from a few hours per day to 24/7 (live-in). Our licensed, trained and experienced Home Health Aides can assist you or your loved one with maintaining a daily routine, from bathing, eating, socializing, or simply going for a walk outside.
Our mission is to help our clients stay in their familiar surroundings, remain independent and live an active, healthy, and happy life. All our services are provided by licensed aides (CHHAs or CNAs), and supervised by a registered nurse, who, in collaboration with the client and his/her family, develops a customized plan of care. We also keep our clients' families updated regularly on the situation of their loved ones, and we provide guidance when necessary.
While our services are mostly delivered at the client's home, we also provide services to those residing in assisted living facilities, independent living facilities, nursing homes, rehabs, and hospitals. We understand that a person's home is a person's home, whether it be the house they lived in for many years or the assisted living facility they recently moved to.
Our caregivers provide important tasks, including assistance with activities of daily living and personal care, with the utmost professionalism.
Transfers: Getting in and out of bed or in and out of a wheelchair can be daunting tasks. Our caregivers have the know-how to safely assist our clients.
Assistance with bathing and toileting: Our caregivers are well trained to handle it. Maintaining personal hygiene, while still maintaining a client's dignity and respecting his or her privacy, is an essential service we provide.
Restroom assistance & cleaning: Our caregivers are sensitive to privacy issues. They will ensure the comfort and safety of your loved one, again while maintaining his or her dignity.
Assistance with dressing & personal grooming: Providing assistance with maintaining good personal appearance is essential to keeping personal confidence and pride. High levels of self-esteem can help create a positive outlook and attitude, assisting in preventing depression.
Our homecare companions provide friendly support and assistance to care for you or your loved one with a high level of independence in one's own familiar and comfortable surroundings.
Caring conversation, presence: Our homecare companions are trained to keep your loved one engaged and stimulated through simple friendly conversations and the use of mental exercises.
Plan, encourage & attend social events: Our homecare companions will make plans so your loved one stays active and keeps contact with outside activities. This includes a variety of activities, from going to the mall, attending one's weekly beauty salon appointment, attending community/clubhouse events, planning visits to family members, etc.
Running errands: Our homecare companions can take your loved one grocery shopping and run any errands you may have.
Schedule planning for doctor's appointments.
Medication reminders: Our homecare companions can ensure your loved one takes his/her medication on time and safely.
Light gardening: Our homecare companions can help your loved one with light gardening and to care for the houseplants.
Memory exercise: Our caregivers will engage your loved one with memory exercises, puzzles, games, trivia, and other activities deemed appropriate.
Light housekeeping: Our caregivers can help clean up the kitchen, take out the trash, clean the bathrooms, make the bed, change the linens, dust, and vacuum.
Laundry and ironing: Our caregivers can do the laundry, iron, fold and organize your loved one's clothes.
Meal preparation: If our clients need assistance in preparing their own meals, our caregivers will prepare a nutritious, balanced meal and clean everything up to ensure proper hygiene and a sanitary environment.
Does Unicity Homecare provide medical services?
Unicity focuses on providing non-medical services. However, given our medical capabilities and our extensive network of connections, we can either provide or coordinate medical services for existing clients. We can also provide nursing services.
Our focus is on providing the best care and we do not compromise on quality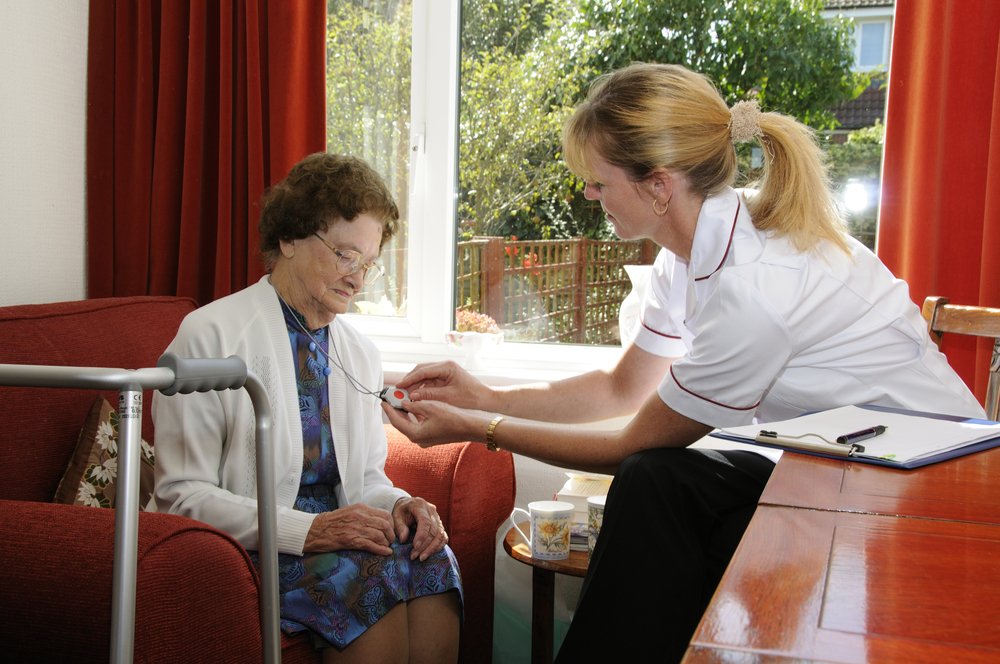 Our private duty caregivers are trained in hospice care, and our Care Managers can help you manage the practical details and emotional challenges of caring for a dying loved one. We are always there, 24/7.
We refer to hospice as a type of care that focuses on the quality of your life instead of on continuing with treatment to prolong your life. Our Care Managers can help you connect with reliable accredited hospice entities, coordinate the most appropriate medical devices and give you the emotional support and the compassionate attitude that you need.
The goal of our Care Managers is to keep our hospice clients comfortable and improve their quality of life at all times.
If you think hospice may be right for you or your loved one, or if you or your love one are already under hospice and you need extra assistance through these challenging times, please call us anytime at 201-670-7100.