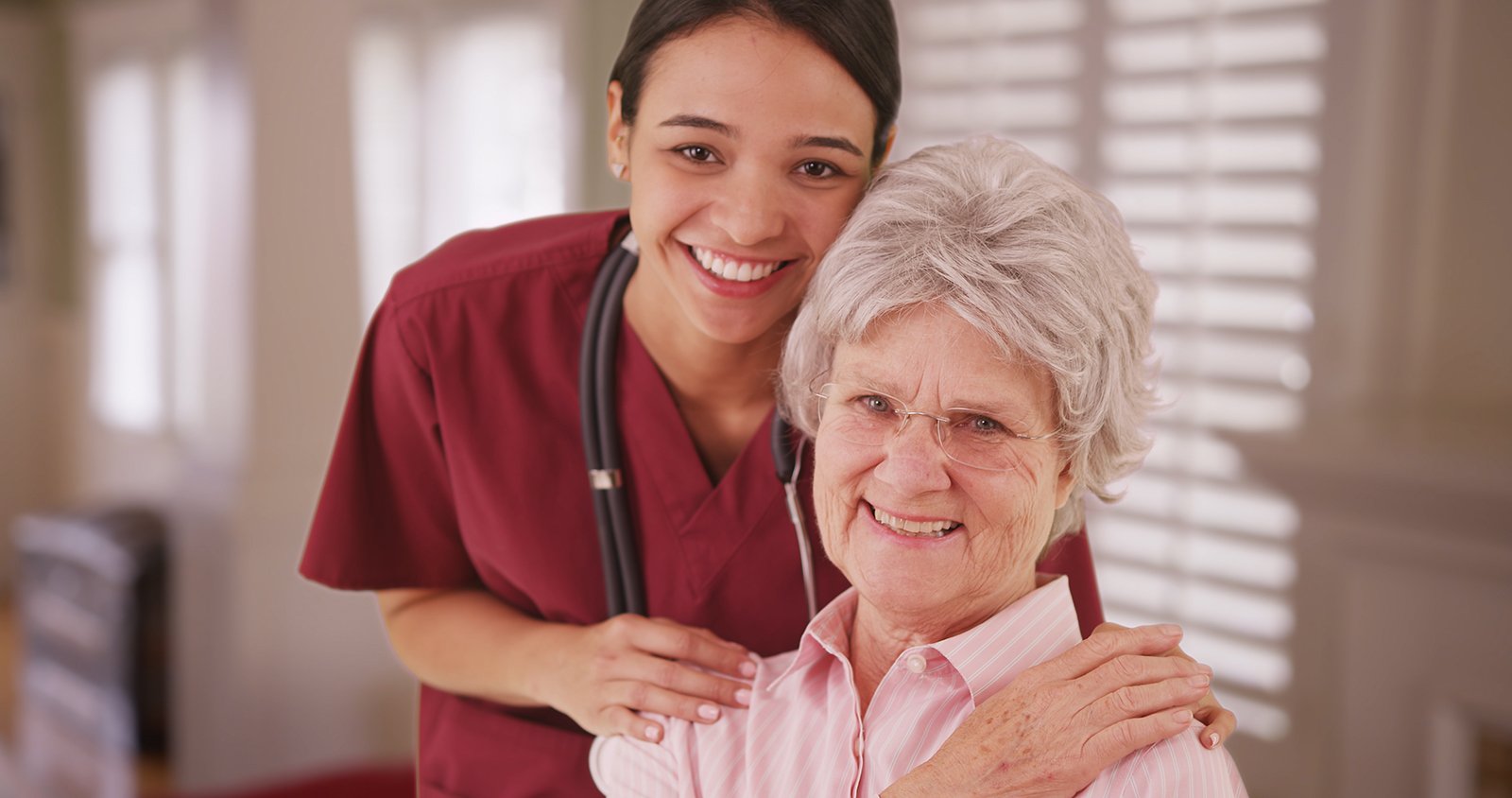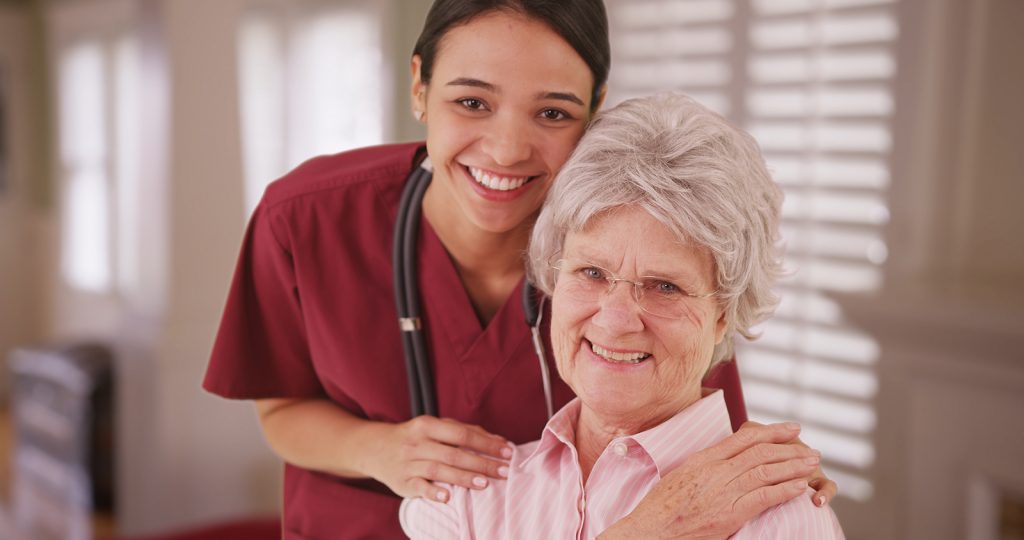 Our stellar reputation means everything to us. Achieving and sustaining the satisfaction of our clients and our partners is more than a priority at Unicity. It stands at the heart of our corporate culture and our business model.
In order for us to fulfil our mission, we recruit the best professionals and provide state-of-the-art training to our employees. We are a people helping people company, and our success lies in cultivating and retaining the best healthcare professionals to care for your loved ones.
We partner with the most renowned assisted living facilities, skilled nursing homes, rehabilitation centers, elder law and estate planning attorneys, financial advisors, hospitals and industry professionals in the region. Feel free to contact us to request a letter of reference on the care and service that we provide.