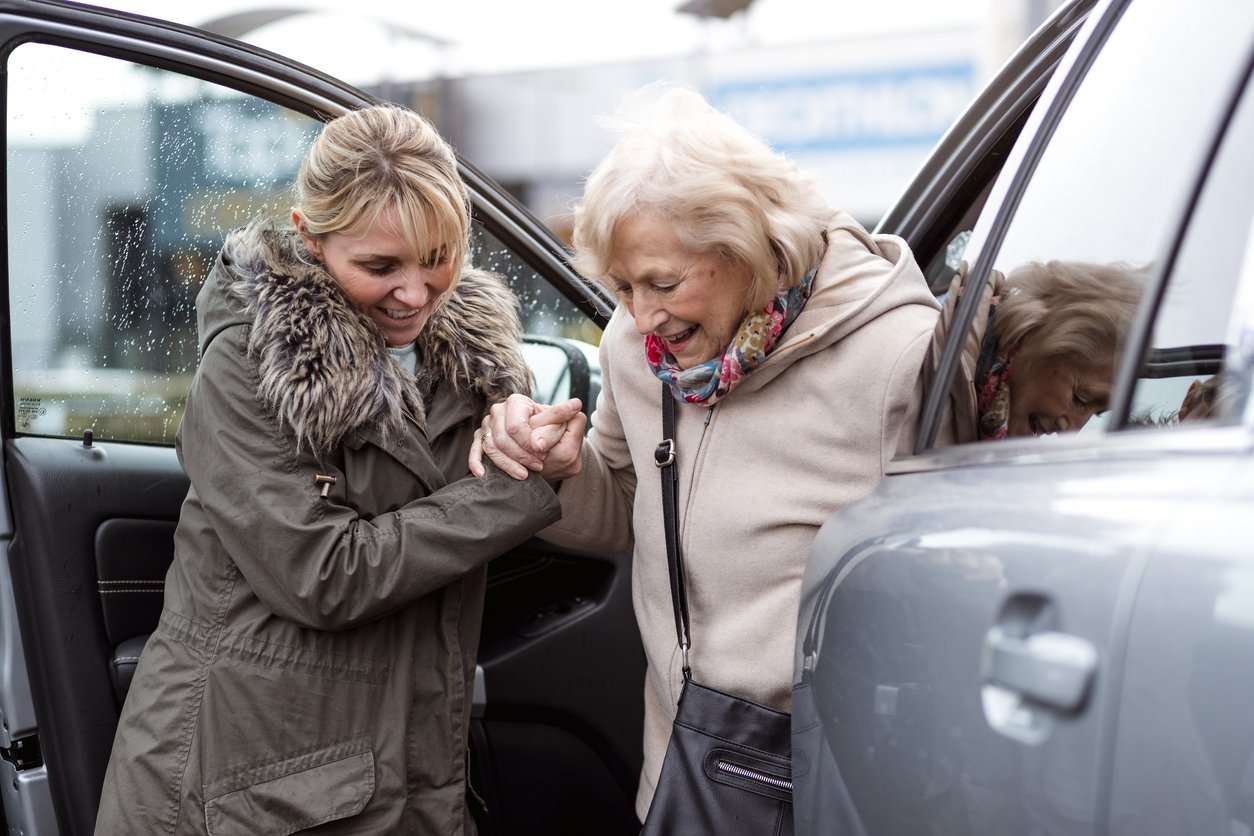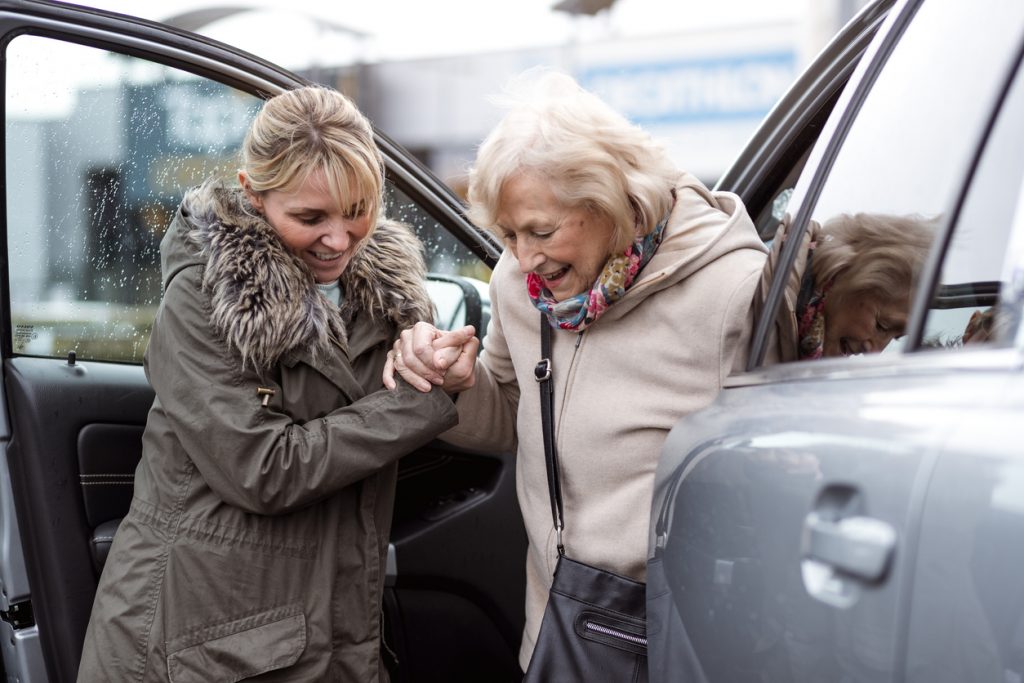 If there's one constant in caring for the elderly, it's that every person is unique. Because we know that every individual has specific healthcare needs, personal interests, and family circumstances, Unicity Healthcare offers a wide variety of care solutions under two main categories: homecare and Senior Advisors. With both types of services, you'll be paired with professionals who care deeply about improving the lives of the people they serve. Here, we provide an overview of each of these services to help you determine which is right for your family.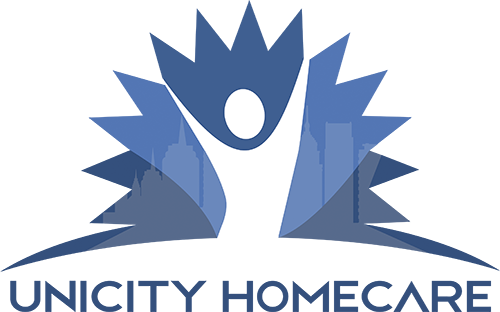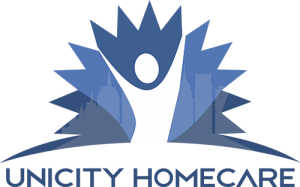 Unicity Healthcare Homecare
Unicity Healthcare provides a wide variety of medical and non-medical homecare services aimed at helping our clients live independently in their own homes for as long as possible. Our licensed aides (CHHAs and CNAs), who are supervised by a registered nurse, can assist your loved one with daily living and personal care as well as domestic duties and household tasks.
This can include:
All areas of personal hygiene
Toileting
Transfers
Vital signs
Escort to appointments and errands
Meal preparation
Exercise
Planning, encouragement, and attendance of social events
Medication reminders
Light housekeeping
Laundry
Our caregivers can help your loved one live a happy, highly independent life by offering friendly assistance. These customized services can be provided whether your loved one is still at home or has been relocated to an assisted living facility, independent living facility, rehabilitation center, or hospital.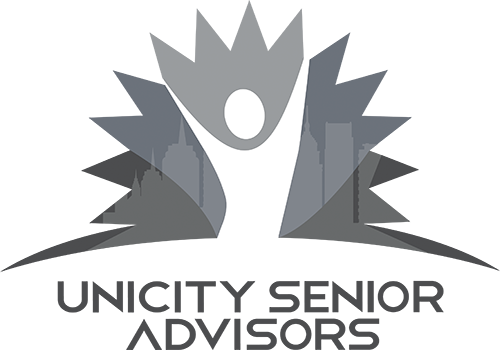 Unicity Healthcare Senior Advisors
Senior Advisors, who are either licensed social workers or registered nurses, can help you with geriatric care planning and problem-solving. Additionally, these highly experienced professionals can assist with implementing a care plan for your loved one. Senior Advisors are available 24 hours a day, 7 days a week for emergency care and counseling. This program offers geriatric care assessment and care plans, care coordination and management, and activity plan development, as well as:
Consultations and referrals
Medication management
Senior care placement assistance
Alzheimer's and dementia training and education
Client advocacy
Crisis resolution
Legal, financial, and insurance review
All of the services offered by Senior Advisors are tailored to fit your needs and the needs of your loved one so that you can have peace of mind regarding their care.
Let Unicity Healthcare Help You Choose the Right Level of Care for Your Loved One
If your loved one needs additional care, but you're not sure where to start, Unicity Healthcare can help you choose the level of care and assistance that's appropriate for their needs. Our client-centered approach means all of our services are delivered with your loved one in mind. To learn more, please call us at 201-670-7100.