This month, World Elder Abuse Awareness Day (WEAAD) put the focus on the problem of physical, emotional, and financial abuse of elders.
World Elder Abuse Awareness Day is not only to bring attention to the issues facing our elderly it also aims to encourage communities to provide our elderly and seniors with the tools to be productive citizens.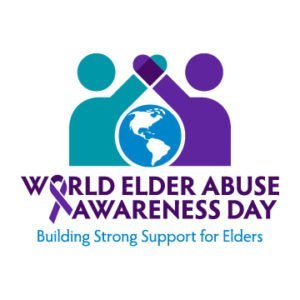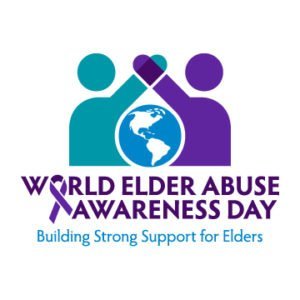 Background
With our aging population, elder abuse is a growing problem. Every day, 10,000 people turn 65 in the US alone, that trend will continue for the next 20 years. In fact estimates indicate that by 2050, the global population of people above the age of 60 will exceed the number of younger people. Thus, a worldwide recognition of the problems and challenges that face the elderly is being pushed into the forefront.
The National Council on Aging (NCOA) estimates that 5 million, or 1 in 10, older Americans over the age of 60 are victims of elder abuse, neglect or exploitation. Experts believe that for every case of elder abuse or neglect reported, as many as 23.5 cases go unreported.
More than half of reported cases of elder abuse are carried out by a family member, typically an adult child or spouse.
Sadly, research has shown that elderly abuse, neglect, violence, and exploitation is one of the biggest issues facing senior citizens around the world. Data from The World Health Organization suggests that 4 to 6 per cent of elderly suffer from some form of abuse.

History Of WEAAD
In 2006, the International Network for the Prevention of Elder Abuse and the World Health Organization at the United Nations launched the first observance in an effort to unite communities around the world in raising awareness about elder abuse. WEAAD serves as a call-to-action for our communities to raise awareness about abuse, neglect, and exploitation of elders and to reaffirm our country's commitment to the principle of justice for all.
The first WEAAD was observed in 2012, and was marked by meetings and conferences at the UN headquarters in New York.
The purpose of the WEAAD is to encourage communities to recognize the problem of elderly abuse, and for countries to create policies that foster respect for elders and provide them the tools to continue to be productive citizens.
The American Society on Aging (ASA) supports strong advocacy to help end elder mistreatment. No one is immune to abuse, neglect and exploitation; it occurs in every demographic, and can happen to anyone.
In addition to the WEAAD, the UN also observes an International Day of Older Persons on October 1 every year to recognize the contributions of older persons and to examine issues that affect their lives.

Identifying Elder Abuse
Much about elder abuse is secretive, and thus accurate research can be hard to come by. As previously stated above, studies estimate that only 1 in 14 cases of elder abuse are actually reported to authorities. It's so important to shed light on the realities of elder abuse in order to encourage more seniors to speak up about abuse.
Identifying the warning signs can vary depending on the type of abuse being perpetrated. The NCOA has broken it into five categories of abuse:
Physical Abuse: When an older adult is being physically abused, there will be physical signs present on their body, such as bruising, pressure marks, broken bones, abrasions and even burn marks.
Emotional Abuse: Signs of emotional abuse are difficult to identify; if your loved one is withdrawing from regular activities without explanation, experiencing depression or a strain in their personal relationships, or having frequent arguments with caregivers, it might be a sign that they are being emotionally abused.
Financial Abuse: Financial abuse costs older Americans an estimated $36.5 billion per year. The abuse can be personal, with family members or spouses stealing from bank accounts, but it can also include different types of fraud, including Social Security and Medicare scams.
Neglect: If an older person is being neglected, they are not being provided the quality of care they need in order to thrive and remain healthy. This can include withholding physical or medical care, which can result in bedsores; not providing meals, leading to malnourishment; or not providing general daily care services, which can result in poor hygiene.
Verbal Abuse: Verbal abuse is a form of psychological abuse that makes a person feel diminished or unworthy. Comments and threats can be used by the abuser to establish power and control over the abused, who may not even realize the extent of the damage being done to them.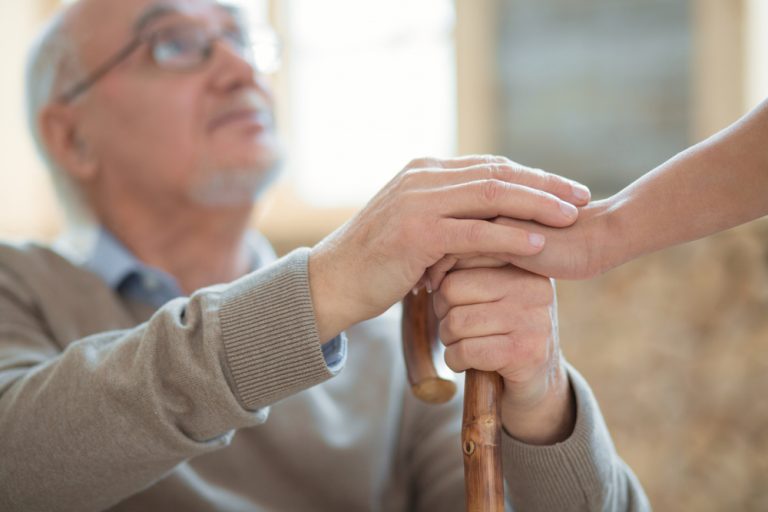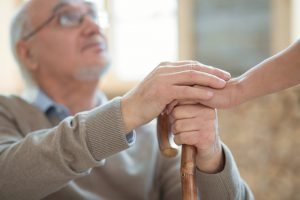 Any older person can be at risk for elder abuse, as it crosses all socioeconomic groups, cultures, and races. However, some groups may be more susceptible to experience abuse or neglect than others. Research has shown that women and people 80 and older are more likely to experience abuse.
Here are some other common risk factors:
Dementia
Mental health or substance abuse issues of an older person and/or a perpetrator
Social isolation
Poor physical health
The NCOA cites research that shows that elderly people who have experienced abuse have a 300 percent higher risk of death than their peers who are not mistreated. So by reporting a situation in which you suspect an elderly person is being abused, you can literally make the difference between life and death.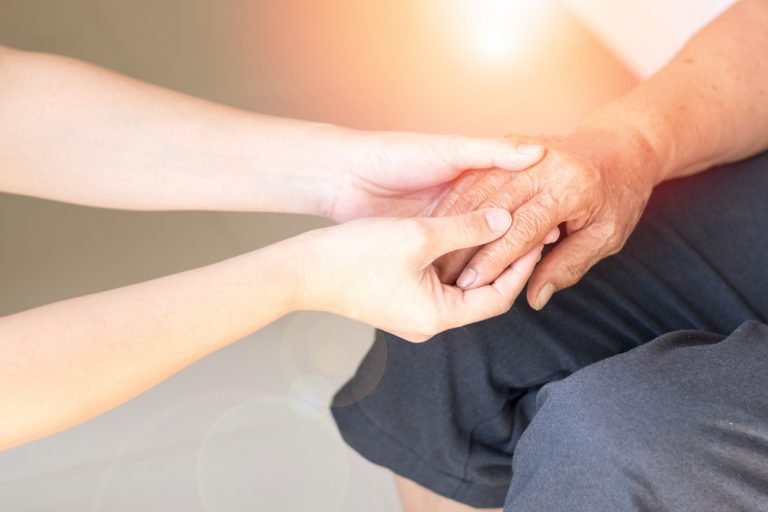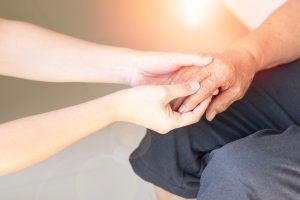 What Should Be Done If You Suspect Elder Abuse
If you suspect an elderly acquaintance or loved one is being abuse, report your concerns. Most cases of elder abuse go undetected, so none of us should assume that someone has already reported a suspicious situation.
In case of immediate danger, call 911.
Otherwise, you can call Senior Services at 757-461-9481 or Eldercare Locator at 1-800-677-1116 to be connected to your local reporting agency.
For more information on agencies that can help, visit www.ncea.acl.gov and click on Get Help.
For more details about World Elder Abuse Awareness Day, visit the official UN website page at http://www.un.org/en/events/elderabuse/index.shtml