The New Jersey Division of Consumer Affairs published its final regulations in the NJ Register on May 21, 2018.
What this means is that ALL New Jersey Home Health Care Service firms, as defined by the legislation, MUST BE ACCREDITED by June of 2019 in order to renew their licenses.
Unicity Healthcare is an accredited home care agency. We have become a reference in the healthcare community and a trusted partner to the most renowned hospitals, facilities, lawyers and financial institutions.
Unicity Healthcare is also a preferred provider of the Alzheimer's Association of New Jersey through their Helpline.
What is the Difference Between Licensing and Accreditation? 
Licensing is a legally mandated government function designed to ensure the protection of persons served by regulated programs.
Accreditation is a private, voluntary function designed to promote recognition of program quality. Accrediting bodies usually require programs to be licensed before they can become accredited. For some types of programs, the Office of Licensing may substitute the standards of the accrediting body for certain selected licensing regulations. See http://www.nj.gov/humanservices/ool/faq/ for more detailed information.
Programs regulated by the Office of Licensing may be accredited by one or more of the following accrediting bodies:
Joint Commission on Accreditation of Healthcare Organizations (JCAHO) accredits health care organizations, including ambulatory care, assisted living, behavioral health care, health plans, home care, hospitals, laboratory services, and long term care.
Commission on Accreditation of Rehabilitation Facilities (CARF) accredits rehabilitation and human services providers.
National Committee for Quality Assurance (NCQA) accredits managed care organizations.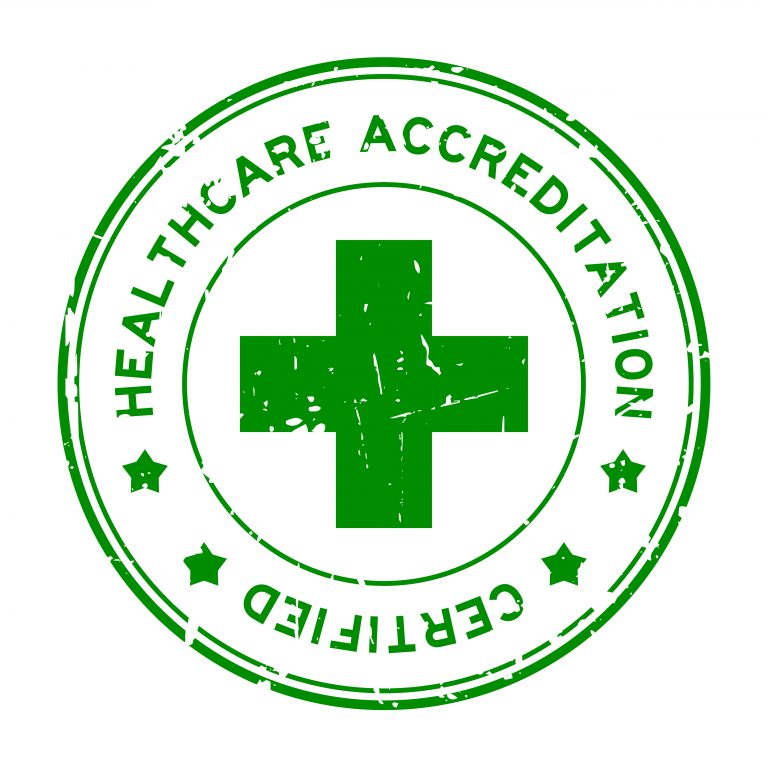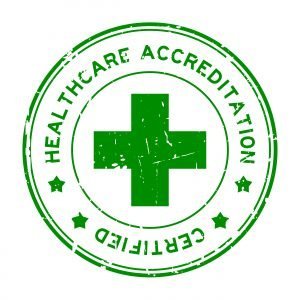 The Importance Of Home Care Accreditation
Accreditation is a way to earn the public's trust by establishing a mark of excellence, thereby setting a home care organization a part from all others, and making it easy for consumers to recognize quality when choosing a home care provider.
The Standards of Accreditation provide a framework that has proven over time to enable organizations to become a recognized high quality, reliable, safe, accountable, and professional care providers.
Accreditation is an important measure in selecting quality health care services.
All of Unicity Healthcare's Care Managers are either Licensed Social Workers or Registered Nurses, with significant experience working with the elderly community. Additionally, Unicity Healthcare's care managers are members of the prestigious Aging Life Care Association.
Criteria For Accreditation
Accreditation programs are independent of each other; a provider may seek accreditation for either or both services.
The provider must have a registered professional nurse responsible for administering the program. This RN must be in good standing with the New Jersey Board of Nursing, must hold a current license to practice in New Jersey, and must meet specific educational and experience criteria as outlined in the Commission on Accreditation for Home Care CAHC Accreditation Manual.
For Personal Care services accreditation, the provider must have provided services to at least one patient during the four months prior to applying. All aides must be employed by the agency and must have current certification by the New Jersey Board of Nursing. The provider pays the wages and mandated State and Federal employment taxes and required insurances.
For In-Home Skilled Nursing services accreditation, the provider must have provided service to at least one patient during the four months prior to applying. All field nurses must be employed by the agency and must have current licensure by the New Jersey Board of Nursing.
The New Jersey Department of Health regulates a wide range of health care settings for quality of care, such as hospitals, nursing homes, assisted living residences, ambulatory care centers, home health care, medical day care and others (complete list).
To ensure compliance with regulations, survey facilities investigate complaints and penalize facilities for non-compliance.
They also certify aides and administrators in settings such as nursing homes to ensure their training, experience and background meet state standards.
For more detailed information check out the State of New Jersey Department Of Health Website at: http://www.state.nj.us/health/healthfacilities/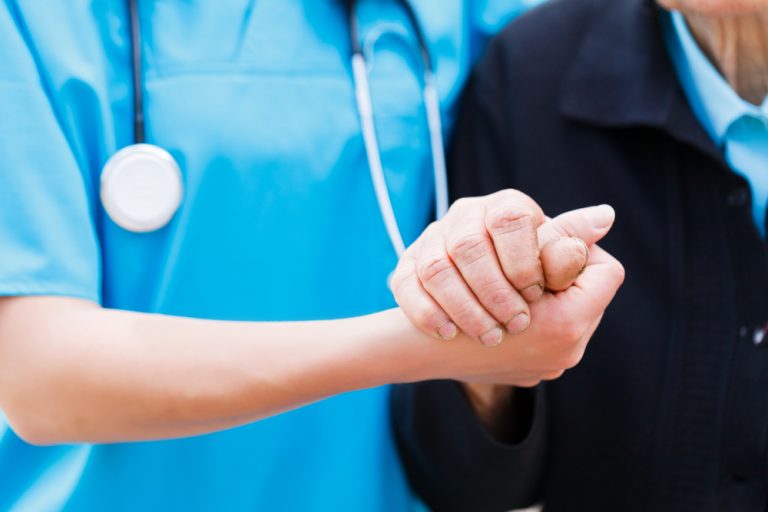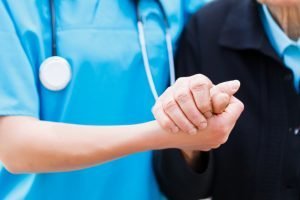 Unicity Healthcare: A Licensed, Accredited HealthCare Facility
Unicity Healthcare is licensed as a Healthcare Service Firm by the New Jersey Division of Consumer Affairs. Additionally, all our caregivers are certified by the New Jersey Board of Nursing and/or the Department of Health and Senior Services.
Additionally, to be eligible to work for Unicity Homecare, all caregivers must successfully pass several interviews, background checks, competency exams and personality tests. They regularly undergo routine in-house and on-the-job training.
For more information please contact us at: