Once you've decided that your loved one needs assistance from a Home Care agency, you'll need to determine the agency of choice.
There are many things to look at in choosing the best health care agency to meet your loved one's needs, and to be sure your family member is receiving the best care possible.
Below we will discuss the various steps to walk you through the decision-making process:
Step 1: Research
The internet is the first place most people go when they need to find information on home health care, but before you do that, you and your loved one should discuss what level of care is needed for them to remain living at home safely. Does your loved one just need minimal help, such as assisting with chores around the house or grocery shopping? Or do they need more advanced help, perhaps with showering or monitoring medications? Once you have an idea of what type of care you are looking for, you can start on the right path for finding a reputable, experienced in-home care agency.
The types of agencies you are seeking may include:
Home care
Nursing care
Personal care
Alzheimer's/dementia care
Senior transportation
Step 2: Recommendations
A personal recommendation goes a long way in finding a trusted home health care agency. Ask your extended family members, friends, neighbors, and colleagues for recommendations. Additionally, getting advice from professionals in the medical field about in-home care agencies. Ask doctors, loved one's doctors, nurses, and others who work in this industry for recommendations on where they refer patients to particular home care providers.
Another excellent point of reference is to inquire at local hospitals, and request from them their preferences as to which health care agencies they would recommend in your area.
For example, Unicity Healthcare is listed as a preferred vendor by many local hospitals systems in our community, and we are recommended and highly regarded by local hospitals within our area.
When your loved one has a particular medical condition, such as Alzheimer's disease, multiple sclerosis (MS), or Parkinson's disease, it may help to ask for recommendations from associations related to that condition. Examples of associations dedicated to specific illnesses include:
These associations might not make a specific referral, but they can provide information about where to start.
Step 3: Meeting With Home Care Agencies
Once you've narrowed your options for home care agencies, it is a good idea to set up a meeting with the nursing department or Director of the agency, in order to give you another opportunity to confirm which provider is the best choice for your loved one.
A good example of potential interview questions you may want to ask when you meet with a home care agency would be some of the following:
Are the caregivers new, or do they have experience before you hire them?
Do you perform background checks on your providers and check their credentials?
How do you train caregivers and test their competency?
How will you make sure the caregiver is a good fit for my loved one?
Will my loved one have a consistent caregiver, or will there be different people in and out of the home?
Who will oversee the care my loved one receives from your caregivers?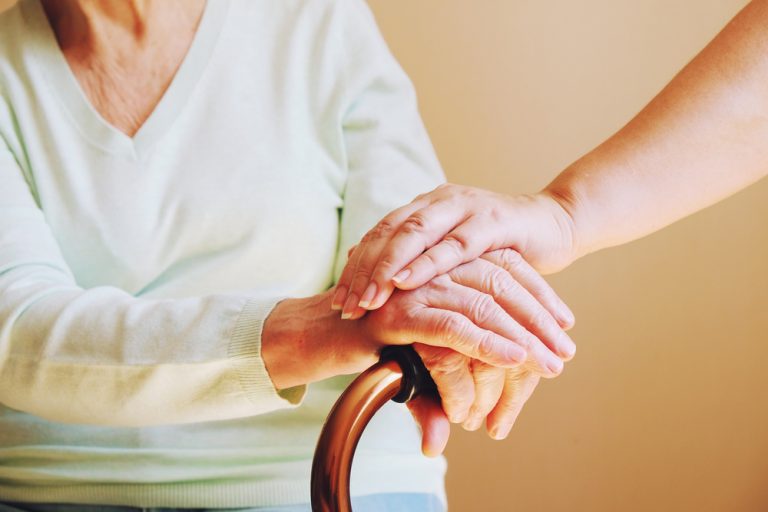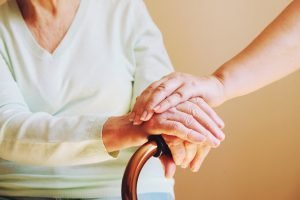 How Unicity Healthcare Stands Apart As A Leader In Home Care And Geriatric Care Management
Unicity Healthcare is licensed by the New Jersey Division of Consumer Affairs, and is bonded and fully insured. Additionally, Unicity belongs to the prestigious National Association of Professional Senior Advisors. Unicity is also accredited with CAHC, the Commission on Accreditation of Homecare.
We pride ourselves in hiring the most talented, knowledgeable and caring individuals in our field. Many of our staff gained significant experience while occupying executives' positions at the most renowned hospitals, assisted living facilities, nursing homes and other healthcare providers in the area.
Additionally, we feel that the following are ways we stand out as a leading health care agency in NJ, particularly in the areas of Alzheimer's disease or other related forms of dementia:
We are a full service agency: our care coordinators can assist with many of the functions outside of just traditional home care.  Not many other health care agencies have a dedicated Geriatric Care Management department to meet those needs.
We employ both full-time RN case managers, as well as Licensed Social workers. Unicity's caregivers include Certified Home Health Aides (CHHAs), Certified Nurses' Aides (CNAs), Registered Nurses (RNs), and Licensed Practical Nurses (LPNs).
We are privately owned; not a franchise. We pride ourselves at being able to customize care for each client, and provide a very personalized approach.
We are accredited by CAHC, Commission on Accreditation of Homecare.
We are on the approved vendor list of every hospital in the area.  We have been vetted and audited by those hospital systems.
We employ a Full-Time Dementia specialist.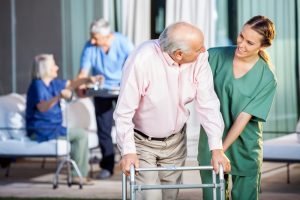 Additional Criteria To Look For In A Home Care Agency
Before making your decision on a home care agency for your loved one, talk with their health care team and figure out which services you'll need in order to find agencies that offer those services. Learn about the quality of care, type of experience with providing specific care services, and the skills and training of staff. Here are some important things to ask about when looking at a home care agency:
Accreditation:  
Is the agency accredited? Accreditation is an important measure in selecting quality health care services. As of June 2019, ALL Home Health Care Service firms in the state of New Jersey MUST BE ACCREDITED in order to renew their licenses, as defined by the legislation. Thus, accreditation is a must when choosing a home care agency.
References: 
How many years has the agency been serving your community? Can the agency give you references from health professionals who have used this agency? Ask for names and phone numbers. A good agency will give these to you if you ask. Talk to these people about their experiences.
Care Plan:  
Does the agency create an individualized care plan for each new client? Is the plan carefully and professionally developed with you and your family? You may want to ask if you can see a sample care plan, just to get an idea of what may be a good fit for your loved one.
Quality Of Care:  
How an agency responds to that your calls for assistance and requests for information may give you a good idea of the kind of care to expect. Does the agency have a designated contact person or phone number you can call when you have questions, problems, or complaint, and does customer service staff seem caring, patient, and competent?
Costs: 
It is a good idea to get all financial arrangements such as costs, payment procedures, and billing in writing figured out well in advance and put into writing. Things such as how the agency handle payment and billing, and what resources does the agency provide to help you find financial aid if it's needed.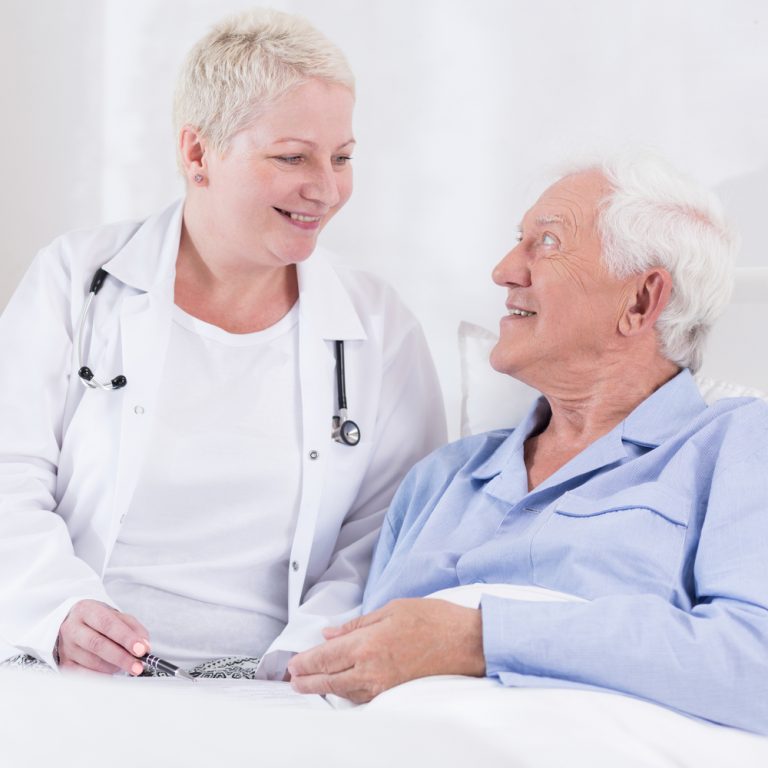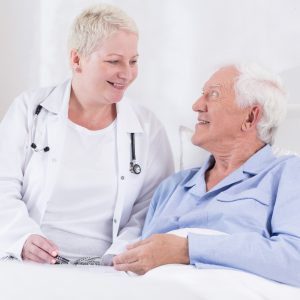 After considering the tips and asking the questions regarding the criteria above, you can help to ensure that you will choose a reputable and well-respected Home Health Care Provider for your loved one.
To find out how Unicity Healthcare can assist and provide you more detailed information about our services, please feel free to contact us at any of the following: