At Unicity Healthcare, we want to take the opportunity to celebrate our nurses during National Nurses Week!
National Nurses Week is celebrated between May 6th and May 12th each year to promote nursing as a profession and a discipline. Celebrated across the U.S. to honor nurses for the work they do, National Nurses Week also educates the public about nurses' role in health care. The significance of National Nurses Week ending on May 12th is to celebrate the birthday of Florence Nightingale, and her life contributions to the nursing field.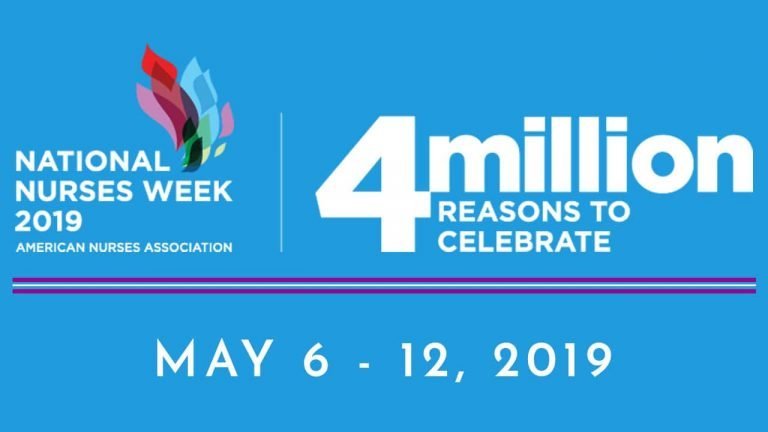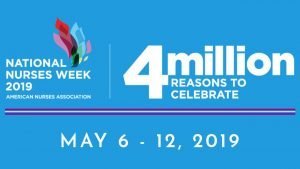 Field Nurse Supervisor, Kim Piombino: In Her Own Words
From the time I was very little, I knew I wanted to either be a nurse or a teacher. It wasn't until I had children of my own, that I decided that I was going to be a Nurse when I grew up. I worked for Corporate America for 15 years until I was fortunate to be a stay at home mom for my two beautiful children. Being the "neighborhood" mom, made me realize that Nursing would end up being my passion. I took care of the many "injuries" and illnesses for my kids and many of their friends. Even until this day, the now "grown kids" still come to me for medical advice. Although it wasn't until years later, Nursing became my second career.
I became a Nurse in 2013, and thus far it has been a wonderful and rewarding career for me. I have had the opportunity to work in a few different settings, but all have been with the geriatric population. When I first started out, I never thought that I would enjoy working with seniors as much as I do. It is my passion and I wouldn't change it for the world. One of the best things about working with the senior population is the knowledge I obtain from their experience and wisdom. I continue to learn from them and their families every day. It is a privilege and blessing to be with them.
I am so fortunate to be working at Unicity Healthcare and feel I have found my home. It is a very special and unique place to work. The entire team takes pride in the same qualities I feel are important: those being good quality of service, integrity, dignity and personalized care. Being a nurse is such a rewarding profession and having the support and dedication from the whole team makes it that much better. I am always a strong advocate for my clients and families and I will continue making sure that their needs are always addressed.
While I have only joined Unicity Healthcare a little over 3 months and there are many emotions that go along with the job. I have felt sorrow, happiness, frustration and fulfillment to name a few. There are many stories I could tell, but one client that really stands out is a woman by the name of Kathy. When she first became a client of ours, I was still learning the "ropes", but I went to do her assessment on my own. She was a very sick woman and she needed our help.
While assessing her, I thought to myself that things were most likely worse than what they seemed. She had much difficulty walking, her endurance was very poor and she was very overweight. The home was not even conducive to her health issues. Nonetheless, the team worked together with the husband and helped them make changes to their home so that it would be easier for Kathy to stay at home and improve her health.
I recently went back for a 60 day monitoring visit and I was so impressed by what I had seen. Kathy had lost over 45lbs, she was much more alert and able to speak without having shortness of breath. She expressed that our team has been wonderful. She goes outside with the nicer weather and takes walks. The transformation was amazing. She continues to improve and seeing her change makes me realize why I love what I do. The team that I have joined with Unicity is truly amazing and I am blessed to be able to do what I do with such caring people!
Celebrating Nurses
The 2019 theme of National Nurses Week is 4 Million Reasons to Celebrate, recognizing the vast contributions and a positive impact of America's 4 million registered nurses. 4 Million Reasons to Celebrate is not only a nod to nurses' sheer numbers, it is an open invitation to "Thank a Nurse" for enriching our lives and the world we live in. 
Using the hashtag #ThankaNurse, the public is encouraged to share their personal stories about how a nurse touched your life, about a nurse mentor that inspired you to become the nurse you are today, about your experience as a recipient of nursing care, or any story expressing your gratitude to a nurse.
Nurses play a critical role in ensuring the health and happiness of our residents. They make a difference in the lives of seniors through their compassion, quality care and excellence in service.
We Thank Our Wonderful Nurses For All They Do!
Happy National Nurses Week!