Unicity Healthcare Is Pleased To Announce The
Grand Opening
of our New Location in Morristown, New Jersey!
Our doors will be opening at our newest location on Thursday, March 21

st
Our new branch will be located at:
55 Madison Ave., Suite 400
Morristown, NJ  07960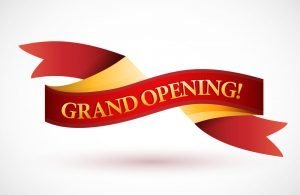 For more information about our new Morristown location, feel free to contact us at Unicity Healthcare:
Phone: 973-400-7211
Fax: 201-670-7188
Explore our website: Unicity Healthcare www.unicity-ec.com
Unicity Healthcare offers premier elder care management and home care services throughout the Greater New York and New Jersey areas.
We are a reference in the healthcare community, and a trusted partner to the most renowned hospitals, facilities, lawyers and financial institutions.