As our loved ones age and can no longer care for themselves, it becomes difficult to know where to find assistance in managing their health care. Families often ask where to begin looking to receive help in managing the care of someone who has chronic health conditions, requires frequent doctor visits, assistance with medication management, and in need of assistance at home – all of which may be in another town.
A geriatric care manager (also referred to as an aging life care manager) can help.  These elder care professionals are trained to work with you to assist in these challenging situations by offering solutions, guidance and hands-on management.
In our new blog, we will discuss the role of Senior Advisor and how they can assist your loved one by helping to manage their individual medical needs.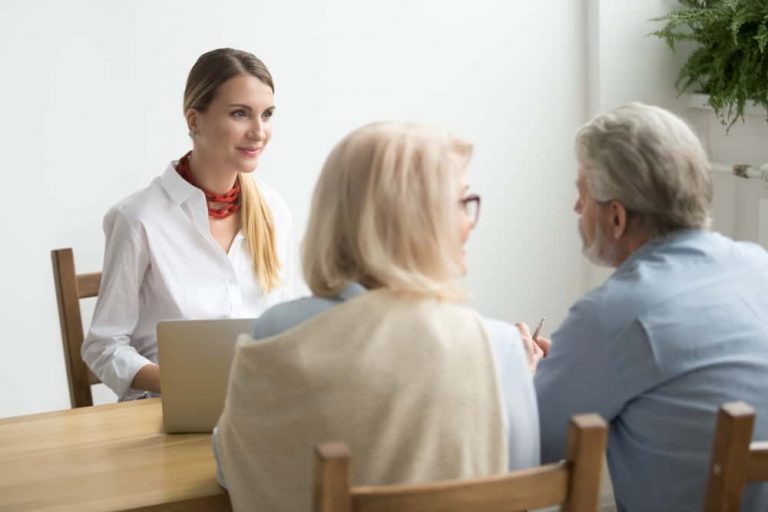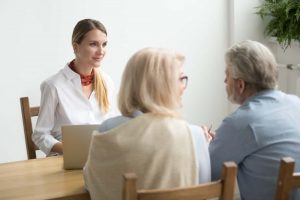 What Is A Senior Advisor?
Geriatric care managers (GCMs) are usually registered nurses or social workers who assess seniors' individual needs, form comprehensive care plans and then help execute them. A GCM's services can include physical and mental health counseling, crisis intervention, care management and coordination, medication management, and assistance with benefits enrollment and other financial resources.
GCMs are responsible for creating individualized care plans for each client while keeping their lifestyle, physician orders and personal goals in mind. These professionals then work with a senior's entire care team, which can include family members, professional caregivers, therapists, nutritionists, social workers, elder care attorneys and others, to see their care plan to fruition. Geriatric care managers may also accompany older adults to doctor appointments and serve as a liaison between the family, patient and health care team.
GCMs can provide the all important continuity of care when there are multiple professionals to manage and/or when transitions need to be made. They can also provide useful input for resources pertaining to a specific health situation.
GCMs work as advocates for the geriatric patient in various settings and visit the client on a regular basis. They and their team are available 24/7 by phone to the patient and family for emergencies, updates and consultation and are always able to take charge when a problem arises.

Qualifications/Credentials In A GCM
Most geriatric care managers are social workers, nurses or other professionals with extensive experience in the elder care field, so look for college degrees in these areas and appropriate state licensing. Elder care providers like in-home care companies, assisted living facilities and nursing homes generally employ care coordinators for use within their agencies, but many GCMs also operate their own private businesses.
One important qualification to look for is membership in the Aging Life Care Association (formerly the National Association of Professional Senior Advisors). Membership in ALCA is open only to qualified individuals with specialized degrees and experience in human services, including social work, psychology, gerontology or nursing. Only members of ALCA can call themselves Aging Life Care Professionals and they must adhere to a strict code of ethics and professional standards.
Unicity Healthcare is a member of the prestigious Aging Life Care Association. Our Senior Advisors are either Registered Nurses or Licensed Social Workers, with extensive experience working with the elderly community. Taking a client centered approach, our Senior Advisors assist in problem solving, planning and implementation of solutions. We assist our clients and their families in multiple ways, and we are available 24/7.
In addition, Unicity Homecare is licensed as a Healthcare Service Firm by the New Jersey Division of Consumer Affairs (New Jersey Office of the Attorney General). We are bonded and fully insured.
Unicity's caregivers are Certified Home Health Aides (CHHAs), Certified Nurses' Aides (CNAs), Registered Nurses (RNs), and Licensed Practical Nurses (LPNs).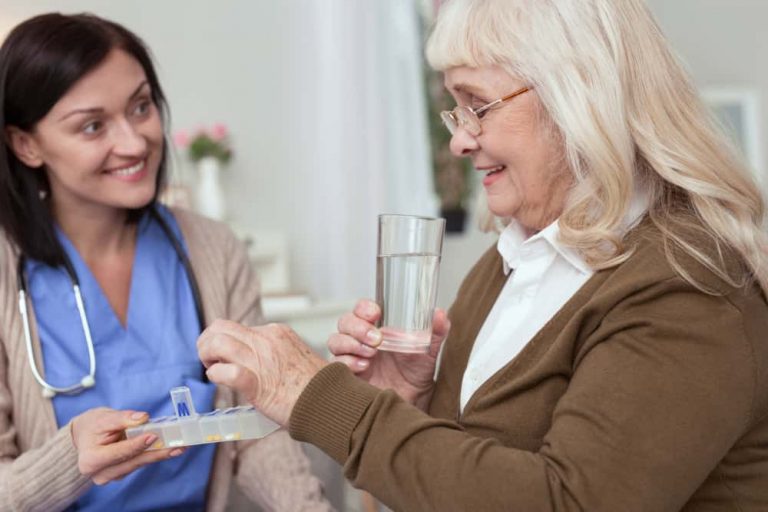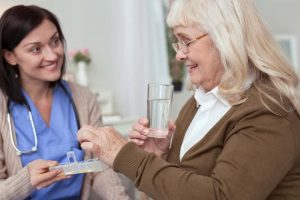 How Senior Advisors Can Help
The list of services GCMs provide is also dependent on what level of assistance your loved one requires.  Some examples of what GCMs can help with are:
Accompanying an elder to doctor's appointments
Working with all team members to coordinate care
Overseeing bill-paying and financial management
Managing entitlement programs
Assistance applying for local, state and/or federal benefits
Managing health insurance coverage and claims
Recommending appropriate in-home services or senior living options
Coordination of family contributions to the care plan
Mediation of family concerns and conflicts
Referrals to legal professionals
Advocating for an elder's health care wishes
Navigating The Healthcare System
GCMs help with lining up proper housing, home care service, scheduling doctor appointments, as well as suggesting social activities. When close family members live far away, they are essential to oversee the daily care of the client.
If (or when) a move to assisted living or another living situation is necessary — which is often stressful for an elderly person — a GCM can be of great assistance.  They help with all the logistics of such a move including arranging for the physical packing up of all belongings all the way through to shutting off or transferring the utilities.
Activity Plan Development for Elderly with Dementia/Alzheimer's
Unicity Healthcare specializes in Alzheimer's and dementia. Our Geriatric Care Management team has created a unique plan of activities for people with Dementia. Whether they live at home or in an assisted living facility, our clients and their families can benefit from this plan of activities. The goal is to keep the elderly engaged and stimulated through various customized activities that can be led by a caregiver or one of our Dementia specialists/ Senior Advisors. Our plan of activity is a unique 3 step process involving:
A thorough assessment of the cognitive and physical abilities of the elderly, along with their interests.
The write up of a customized plan of activities and the presentation of the plan to the family member/ responsible party.
Implementation of the plan of activities by one of our Senior Advisors including the training of the caregiver or and/ activities led sessions by one of our Senior Advisors.

Unicity Healthcare: Professional Geriatric Care Management Services
When you are faced with the challenge of finding the best in-home care provider to help care for the emotional and physical well-being of someone you love, you will want to be confident that you are making the right choice.
At Unicity Healthcare, our care managers serve as an advocate for the client in doctor's offices, rehab or hospital settings.  Our Care Manager ensures that each individual receives the proper care and attention, and that they understand and follow the treatment and medication recommendations. Senior Advisors can attend the healthcare team meeting at a facility as the client's advocate and be the professional healthcare contact for the family.
In addition, our Care Managers can arrange and take their clients to Doctor's appointments, with follow-up reports to the responsible party. Keeping in close touch with the families or responsible parties, our Care Manager will take the lead over any situation that may occur and coordinate all required services.
For those who have had a stay in a hospital, nursing home or rehabilitation center, our Care Managers can provide various levels of assistance to ensure a safe transition to home, avoiding additional hospitalizations and reducing stress on the patient and family or caregivers.

We're Here To Help
If your aging senior needs extra help and support and may be in need of geriatric or in-home care, Unicity Healthcare is here to help. Unicity Healthcare's geriatric care managers work closely with families to provide the assistance and peace of mind they need. 
We provide companion care, personal care, and Alzheimer's and dementia care so family members can rest easier. You can benefit from the expertise of our experienced Senior Advisors, and can inquire on how to seek help from Unicity's qualified home care professionals to help ease the burden.
For more information please contact us at: