As our loved ones age, and perhaps require assisted living or in-home care, what we often forget that they also need to feel wanted, useful, loved, and cherished. We shouldn't need a national holiday to be kind to each other, but every little reminder helps us reconnect to the people around us.
This week is "National Random Acts of Kindness" week, which is celebrated to encourage kind words and thoughtful actions. Small actions can truly make a difference in the lives of our loved ones, and in particular our senior citizens.
Take a look below for a few ways that you can perform a simple, random act of kindness for a senior this week.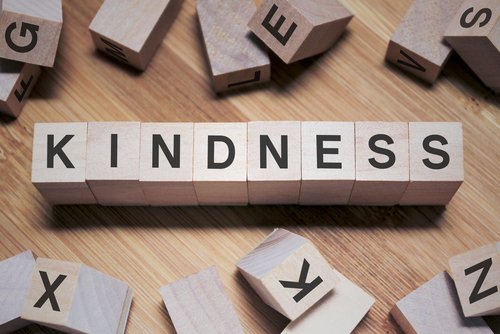 CELEBRATING THE ELDERLY WITH RANDOM ACTS OF KINDNESS
Studies conducted by the Center for Compassion and Altruism Research and Education (CCARE) at Stanford University reveals a growing amount of scientific evidence that indicates kindness holds the power to heal. We now know that kindness also has a significant impact on physical health. So do not underestimate how important daily acts of kindness can be for the health and well-being of your loved ones.
If you have a senior in your life that you care about, this week is a great time to start.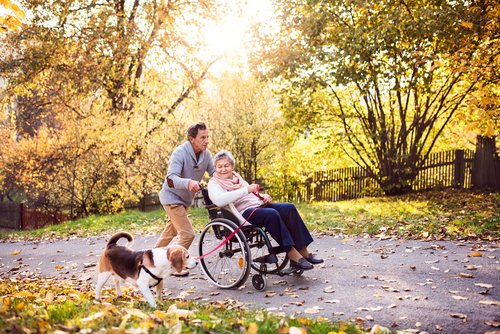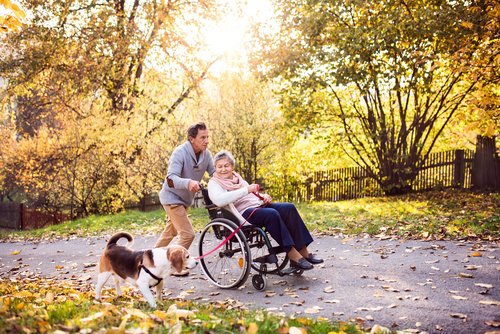 THINGS YOU CAN DO FOR THE ELDERLY IN YOUR NEIGHBORHOOD
There are many random acts of kindness ideas to consider for the senior in your life.
Offer to take a senior's dog out for a nice, long walk or bathe their pets
Plant flowers outside a senior's home
Clean a senior's car at a car wash
Arrange a senior's photos and mementos into a scrapbook
Yard work or Outdoor Maintenance
Bring Flowers or a Nice Plant
Bake Cookies or Other Treats
Clean or do simple chores for them
Invite them over for Dinner
Take tea or coffee, or even enjoy a short talk
Write them notes or draw pictures together
Sit and spend time chatting with them
Take them leftovers to eat during the week
Bring them small portion freezer meals
Bring over a hot meal to share together

SIMPLE IDEAS FOR CHILDREN TO HELP CELEBRATE OUR ELDERLY LOVED ONES
You may need to give the children in your life a few tips to help spread some kindness to your elderly loved ones. It can be very simple but a little kindness goes a long way!
Walking and being gentle is extremely important. Encourage slow, gentle movements and and for your kids to pay close attention to their surroundings and your loved ones physical limitations.
Smile, speak softly, give hugs. For the most part, the elderly love holding hands, receiving hugs, giving gentle high fives. Encourage children to interact and grow comfortable, keeping in mind also the comfort level of your loved ones.
Be gracious. Let kids know that some of our elderly loved ones may have a difficult time remembering conversations, even if the conversation happened only a few minutes ago. If your loved one is living with dementia or Alzheimer's, let your kids know in advance what might happen, so they will be more gracious with their actions and responses.
Make it fun! Chose what Random Act of Kindness you will do ahead of time. Draw a picture, tell a story, do a craft together. Just encourage your children to come up with a fun idea that will bring joy to those around them.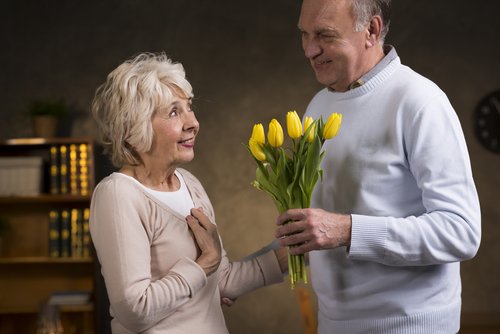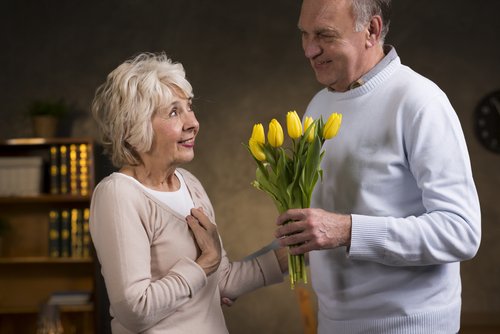 PERFORMING KIND ACTS FOR THE ELDERLY IN AN ASSISTED LIVING FACILITY
Approximately 1.4 million elderly people live in nursing homes, independent or assisted living facilities. If your loved one is one of these people, why not visit and spread some kindness.
Bring them flowers: include a homemade or store-bought card just to say you're thinking of them.
Play board games or cards: There might already be a game time set up at the facility, if so ask to join in.
Teach a class: Maybe you could bring a laptop or use computers that are available and teach them how to use Facebook or Email to stay connected to their friends and family.
Be a modern-day 'Pen-Pal:" Email often; write letters. You could even plan to send handwritten letters or postcards when you travel.
Pamper your loved one with a haircut, manicure, fresh shave and grooming: All of us love feeling beautiful and being pampered; this is an easy and thoughtful way to do it.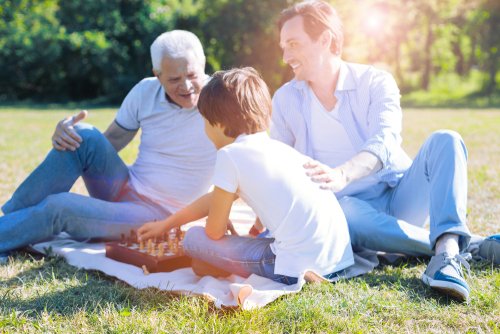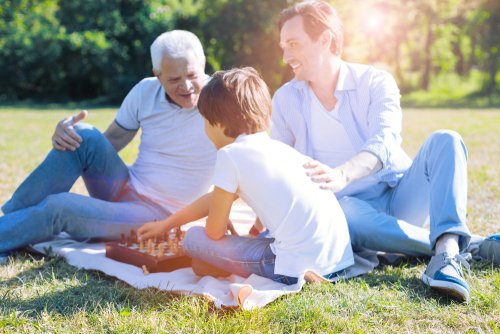 As you can see, these are just a few of the simple things you can do to bring a little happiness to those around you. And hopefully the spirit of this week will be the start to having kindness carry forward throughout the year.
Seniors have given so much of their lives to helping others in need; so what better time than this special week to recognize and appreciate all they've done. Shower them with love and kindness: that's what this week is all about.