November is "American Diabetes Month" and this year's theme is "Everyday Reality."  Diabetes impacts every part of a person's life, and the burden of diabetes management is often misunderstood.  Thus, the "Everyday Reality" campaign is intended to demonstrate the everyday reality of diabetes: for those living with diabetes, as well as those caring for someone with diabetes.
Every 23 seconds, someone in the United States is diagnosed with diabetes; and 86 million Americans are at risk for developing diabetes, though most do not know it.  Even more surprising is that diabetes is the 7th leading cause of death in the United States.
Additionally, according to the American Diabetes Association, "approximately 25 percent of Americans over the age of 60 years old have diabetes and aging of the U.S. population is widely acknowledged as one of the drivers of the diabetes epidemic." Diabetes can affect older adults in different ways including functionality, mobility and increased risk for specific complications.
If you are caregiver for an elderly loved one, diabetes diagnosis can be overwhelming. As caregivers, we want to support our loved ones and help them enjoy the healthiest lives possible.
At Unicity Healthcare, we understand the important role of caregiving, and the challenges that come along with it.  Below please find our tips about Diabetes Awareness and Education, so that you may learn what is helpful — and what to avoid — when caring for those who are living with the disease.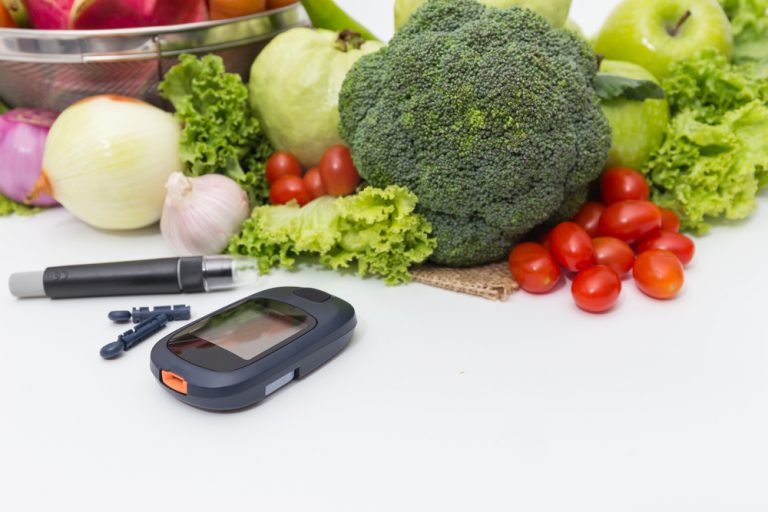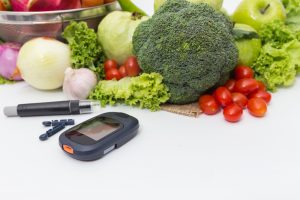 Healthy Eating And Living With Diabetes
One of the best ways for people with diabetes to lower their risk is to eat a healthier diet, in order to live a healthier life.
For seniors with diabetes, making healthy food choices can be challenging, but it's a critical part of managing diabetes without health complications. Simply by controlling portion size, eating right and sticking to regular mealtimes, it's possible to help keep blood sugar and body weight within the target range.
Generally speaking, a healthy meal plan has a good mix of carbohydrates, protein and fats. With the right balance of healthy eating, combined with regular physical activity and weight management, diabetes can be very successfully controlled.
If you have diabetes, healthy eating can help you to:
better manage your blood glucose levels
achieve target blood lipid (fat) levels
prevent or slow the development of diabetes complications
maintain a healthy blood pressure
maintain a healthy body weight
maintain general good health
Just by simply following a healthy eating plan you can see a marked improvement in the management of your diabetes. For example:
Including plenty of vegetables and legumes (such as chickpeas, lentils, low-salt baked beans and kidney beans)
Include some high-fiber carbs such as wholegrain breads, cereals and fruit
Including some lean protein sources and reduced-fat dairy products
Reducing your intake of saturated (unhealthy) fat and added sugars, and choose foods low in salt
Reducing serving sizes of your meals helps to maintain a healthy body weight, which allows for better blood glucose management


Physical Activity And Living With Diabetes
Regular exercise has been proven to help maintain mobility for seniors with diabetes. The Diabetes Forecast reported on a study that shows seniors who exercise regularly "dropped their risk for mobility problems by 71 percent."  Even very minimal exercise reduces seniors' risk of disability by 10-32%.  Along with healthy eating, physical activity is so very important. Aim to do at least 30 minutes of moderate intensity physical activity at a minimum of 5 days a week. Just a mere ½ hour of physical activity, 5x a week can help to:
lower your blood glucose levels
lower your blood pressure
lower your cholesterol
increase muscle and bone strength.
improve your mood and self-esteem
reduce stress and anxiety
improve the quality of your sleep
Making small changes in the amount of time you spend sitting down either at work or at home. Simple changes in your activity level can help reduce the amount of time you spend sitting throughout the day. These can include:
Take the stairs whenever possible
Park further away from your destination and walk.
Get up to get a drink of water on a regular basis, at least once every hour.
Do chores (vacuuming for example) while watching TV.
Get up and talk to your work colleagues rather than texting/emailing them.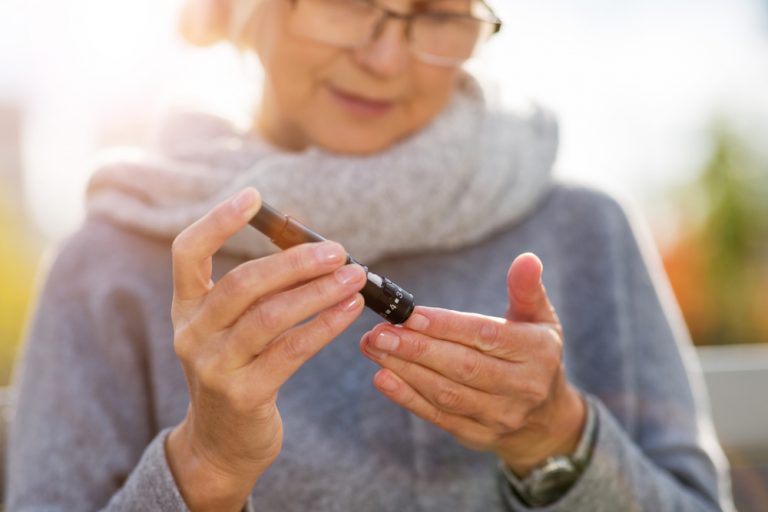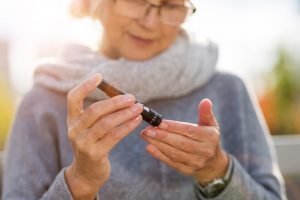 Seniors Living With Diabetes
As people age, the risk for Type 2 diabetes increase — so staying diligent about diabetes management is important as you grow older.
Once diagnosed, seniors should also be screened for conditions common among those with diabetes, such as heart and renal disease, and depression. People with diabetes are twice as likely to suffer from depression as people without the disease, and this often leads them to stop receiving adequate diabetes care. A referral to a cardiologist, ophthalmologist or optometrist, podiatrist, dentist, mental health professional, and an endocrinologist at the outset can help prevent complications.
Your elderly loved one should make note of his cholesterol levels and blood pressure readings — high blood pressure and high blood cholesterol are two common coexisting illnesses among people with diabetes.
Luckily, successfully controlling diabetes is due, in part, to the small everyday choices senior patients and their caregivers make. Helping your elderly loved ones stay on top of their diabetes care, no matter where they are in their disease progression, is your best defense at fighting back at this disease!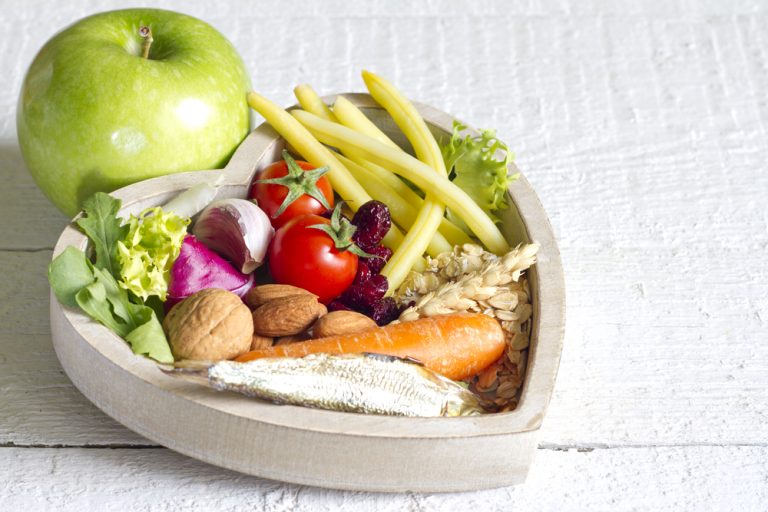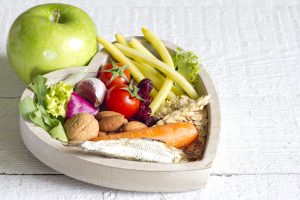 Resources for Healthy Eating
The following resources can be useful and helpful in aiding caregivers and their loves ones with managing their diabetes diagnosis:
The American Diabetes Associationdevotes a section of their website to healthy cooking and meal planning, including a sample shopping list.
The CDC's Diabetes Public Health Resourcehas healthy eating tips, as well as phone numbers and websites to help you put together a diabetes meal plan.
The Mayo Clinicalso has a huge amount of information on diabetic health and nutrition, including what to eat and what not to eat, with some sample suggested meals.
gov recommends encouraging people to "make small changes, like taking the stairs instead of the elevator." and encourages that you "talk to those in your lives about getting regular checkups. They can get their blood pressure and cholesterol checked, and ask the doctor about their diabetes risk." Health.gov is also encourages "speaking about the importance of healthy eating and physical activity" for seniors with diabetes.
Seniors living with diabetes can download a resource packet from the American Diabetes Association here or call 1-800-DIABETES to order a free copy.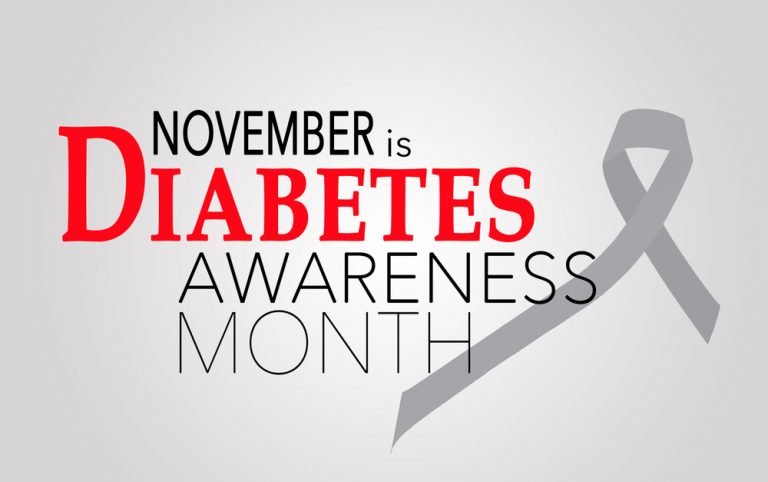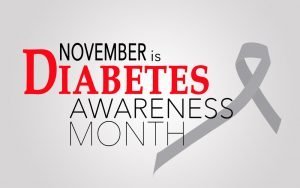 Seniors should know that people are living longer with type 2 diabetes, despite the fact that it does pose a great number of physical, mental, and emotional challenges.  As you can see, the above guidelines are a good starting point for healthy eating and maintaining healthier lifestyle habits. Of course, it's important to talk with your healthcare provider to find out what type of meal plan is most appropriate.
Living with diabetes does not mean you or your loved one has to exclude themselves from everyday life.  As long as you know how to balance your dietary needs with moderate activity, and keeping in mind the amount you eat, and the food choices are making, you will see that living with diabetes is manageable with the right education and help.
* * * * *
If the time comes that your senior loved one may find their diabetes self-management is growing too difficult, you may look to receive in-home diabetes care from a home health aid, to make living with the disease more manageable.
If you are concerned about a loved one and need further assistance, Unicity Healthcare is here to help. You can benefit from the expertise of our experienced Senior Advisors, and can inquire on how to seek help from Unicity's qualified home care professionals to help ease the burden.
For more information please contact us at: